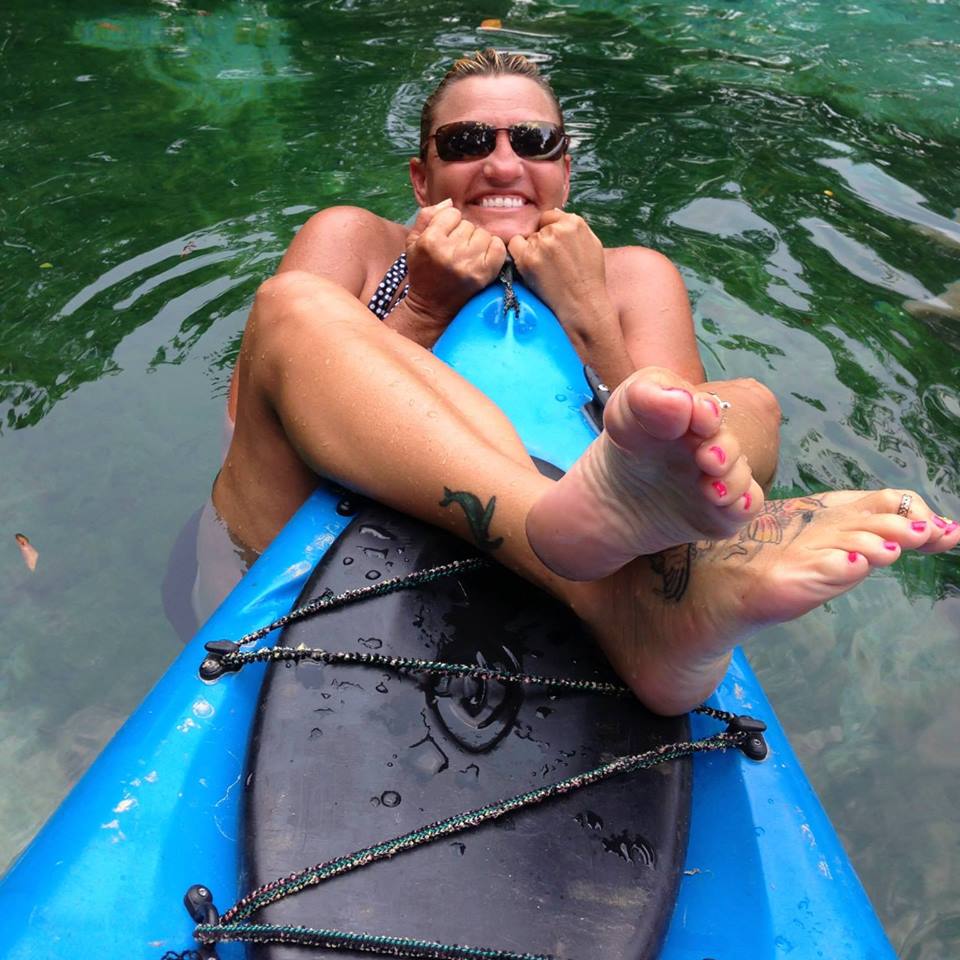 Master Captain Traci Wood
Owner/Operator ofthe Homosassa Manatee Snorkeling Center, LLC.
I was born in my 28th year, coming home to where I had been only once before. I visited the manatees in March of 1999, had some interaction with the manatees, and afterwards, I was sobbing so hard, that speech was nearly impossible. Right then,I decided to move and about 2 months Iater, I moved from Clarkston, Michigan, to Crystal River, to begin my dream come true, to work with and around the manatees!
I remember exactly what it is like, to sit on the boat with anticipation and a little fear of finally seeing the manatees, up close and in person. I was certainly but also a bit apprehensive as well. The manatees are huge, and I, just like most of our customers, have the same reaction.
I have decided to use my experience, knowledge and passion to share this amazing experience with my customers and raising awareness about the manatees. Upon my arrival, I took some marine mammal classes, met several people in the field, got my Captain's License, and started out very small. I have moved several times, trying to find the right spot, and finally, 1 year ago, I have landed at our newest, and last location, at Homosassa Manatee Snorkeling Center, in Homosassa.
I certainly consider myself lucky to have found a career doing something I love every day and sharing it with people from all over the world gives me a feeling that I truly cannot describe.
During the past 19 years of providing amazing experiences for friends, families, school groups, educational groups, and people from "everywhere", we have expanded to 5 boats in our fleet.
All of our captains greatly enjoy what we do and consider it a privilege to be able to share what we love with all of you.
Thank you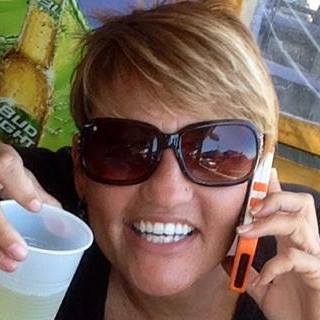 We recycle, use biodegradable cups and trash bags. We believe it is important to protect our environment and that of the manatees and all of our wildlife.
Bios and Pictures Coming Soon
Captain Chris Fusaro
Captain Laci Gist
Captain Leon Hampton
Captain Bryan Foote