Whether it's your first or 100th time seeing dolphins, you'll truly have an experience of a lifetime. We never know what we will see in Nature's Theme Park, the Nature Coast of Florida, we truly never know what exactly may come into view. We often do see Bald Eagles, Osprey, Tarpon, Otters, several birds, and of course, the eternally happy, Bottlenose Dolphin.
No two tours or days are ever the same. That's the beauty of a wildlife tour
- you get to experience something new every time.
Let us be the company to take you to see the dolphins frolick, jump, splash, feed, play and swim in their natural environment, in the Homosassa River or the Gulf of Mexico, in Homosassa, FL.
$50 per person, 2 - 2.5 Hour Tour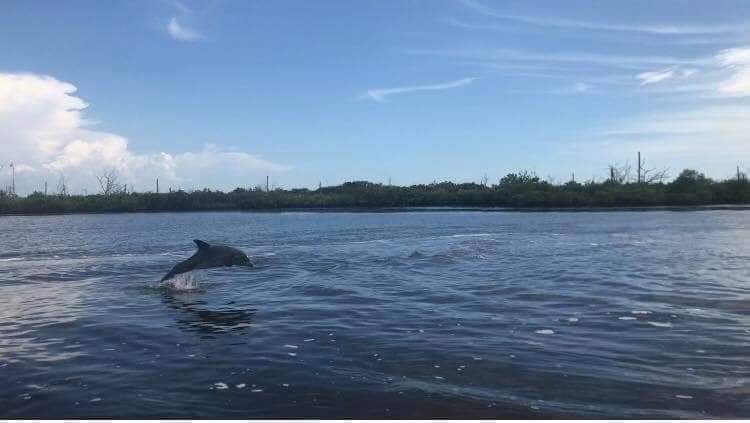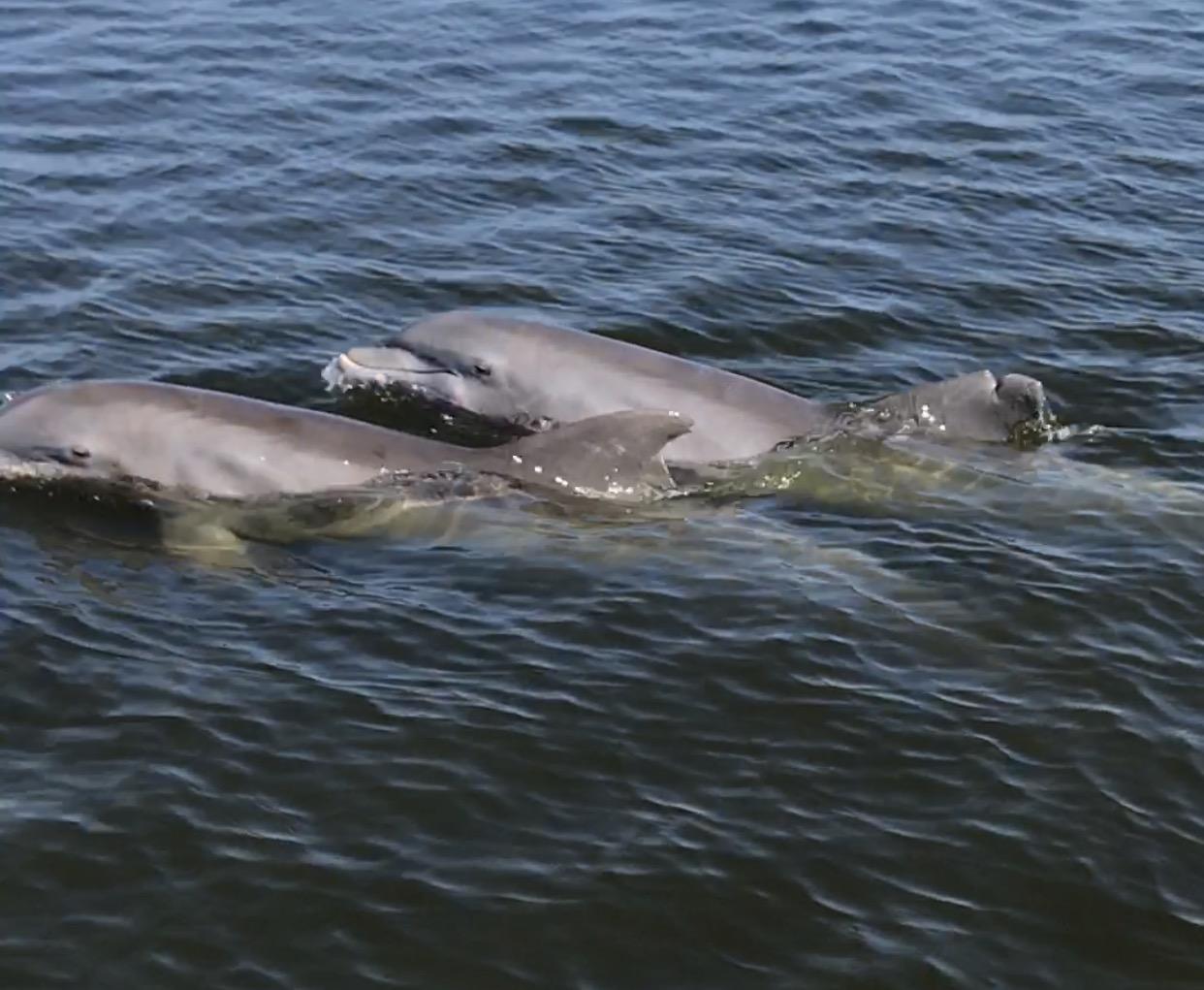 Come see the most beloved marine mammal with the eternal smile!
This is a wildlife viewing tour, there are no guarantees in nature.