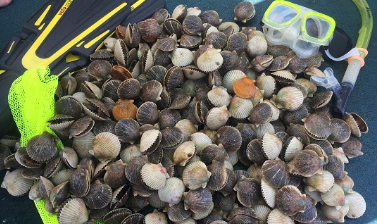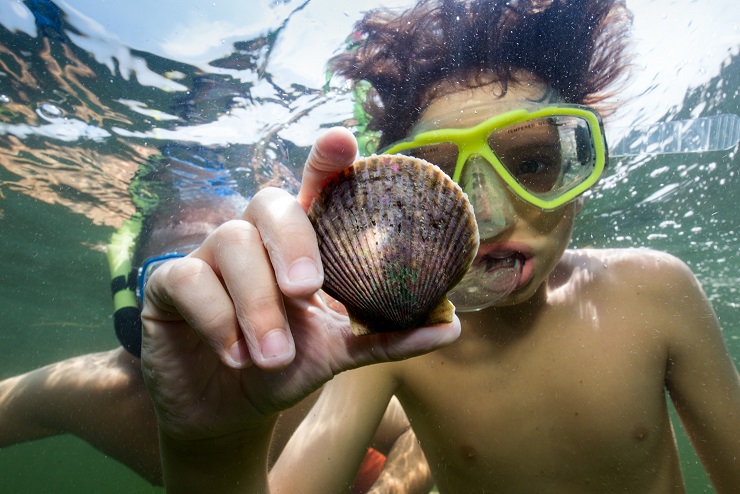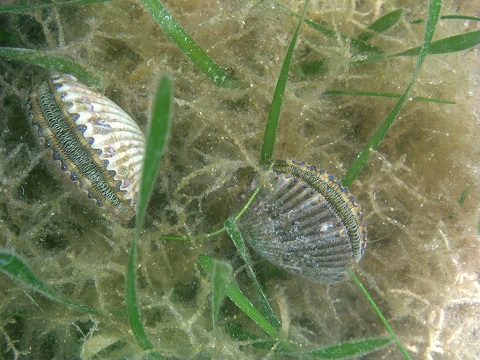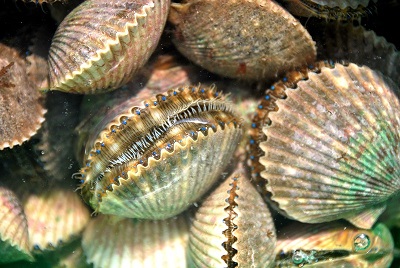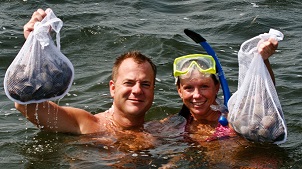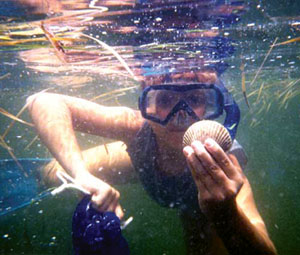 Join us on a scallop tour! Let us teach you how to catch your own, fresh, scallop dinner, if you already know how, join us because you know it's fun for the whole family!
What to Expect:
This tour is approximately 6 hours.
Sit back, relax, enjoy the sights, as we take you on a high speed boat ride to the Gulf of Mexico, where the scallops wander. Once your captain finds the "right spot", we will anchor, and teach you what to look for and how to catch your scallops.
Put on your snorkeling gear, grab your collection bag, splash into the warm water and begin your search.
Add a personal, in water guide to your tour for only $50. Your guide will teach and help you and your group collect your scallops.
When you see a scallop or a group of them, you will dive down (typically 3-6 feet) grab your treasure, then put it into your bag. Bring your bag to the boat when full.
Each person is allowed 2 gallons (in shell), or up to 10 gallons per boat.
2023 Season - July 1 - September 24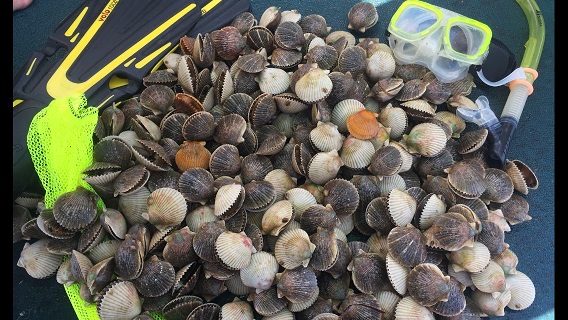 $480.00 per boat, up to 4 passengers
WE PROVIDE THE LICENSE FOR ALL PASSENGERS.
Includes: Captain, Fishing License, Mask/Snorkel/Fins, Catch Bag/Reef Safe Sunscreen/No fog spray/ Cooler with Ice to keep your catch fresh.
What to Bring:
Swim suits, Towel, Clothes, Food and Drink, (Alcohol after swimming), Camera, and anything else you would like.
There are no guarantees that you will catch your limit of scallops, just like fishing, but we will use our expertise to find as many as possible.
TIPS NOT INCLUDED