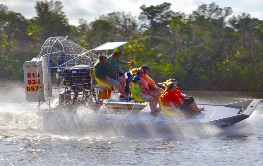 We offer more than snorkeling with manatees!
Check out our 3 different packages below.
Vacation Package #1
4 Hour Snorkel with Manatees
2 Hour Airboat Tour
$115.00 per person
Vacation Package #2
4 Hour Snorkel with Manatees
2 Hour Dolphin Tour
$100.00 per person
Save $5.00 pp by booking both
DOUBLE OR TRIPLE YOUR EXPERIENCE
You can choose to Snorkel with the Manatees in the morning at 8:00 am or 11:30 am, then either directly following your tour, or after you have had lunch, join one of our captains for high speed, yet relaxing afternoon on our Dolphin Sightseeing Tour, or get pumped up on a high speed tour down the river and surrounding area on an Airboat Tour. Our third package offers two days of fun with a Manatee Tour and Scalloping Tour.
All Tours have a maximum of 6 passengers, per boat.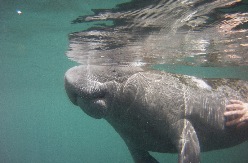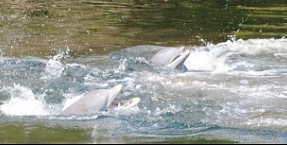 Vacation Package #3
4 Hour Snorkel with Manatees Day 1
2 Hour Dolphin Tour Day 1
6 Hour Scalloping Tour Day 2
$660 1 -2 passengers
$760 3 passengers
$860 4 passengers
$960 5 passengers
$1060 6 passengers
All gear included for Manatees and Scalloping
Bring Lunch for Scalloping Day